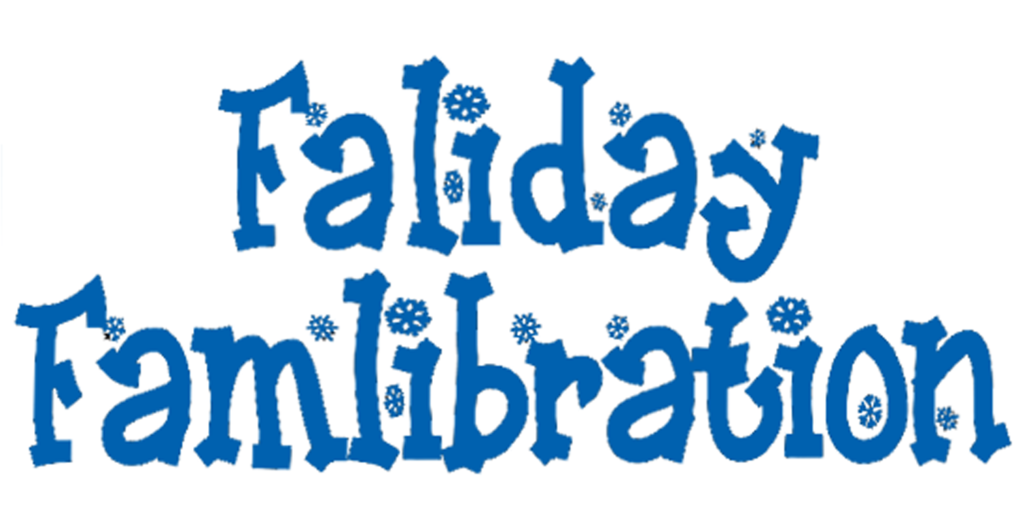 Or pay at the door….
K-12  $5   Adults  $10  Senior 65+  $5
Welcome to Faliday Famlibration 2019!
 Ignit Outreach is excited to offer a one of a kind, for the entire family, community event will consist of a craft fair, great eats with food trucks and other specialty vendors, and refreshments (including beer & wine, and soft drinks), a Kiddie Carnival with an indoor roller coaster and train, and live music. Don't forget our HUGE projection tv's with games on all day!
Share the Fun!!  Bring a New, unopened toy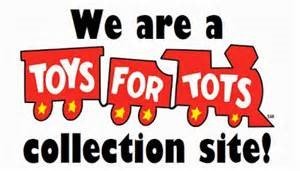 SWEET SWIRLS (Ice Cream)
J-Kafe (Coffee)
Rusty Taco
Hurtz Donut
515 Pi (Pizza)
Big Sky Bakery
Vander Ploeg Bakery (Pella)
Mustang Grill (BBQ and More)
 Scheduled one or both days
Schedule
Friday, November 29
Craft Fair, Kiddie Carnival
9 AM – 5PM
Saturday, November 30
Craft Fair, Kidddie Carnival
7AM – 3PM
Kiddie Carnival, Concert
7PM – 11PM
Everything Lasered
Subsect Skate Shop
Jerry Holbrook Insurance
ValorFit
Women's Barbell Classic
T n T
American Parkinson Disease Association/Iowa Chapter
Special thanks to:
Dewey Ford
The Following Schools:
Dowling, Valley, DCG, Urbandale, Johnston